New York ISO Research Partners Win DOE Grants to Reduce Energy Costs Associated with Renewables
May 27, 2020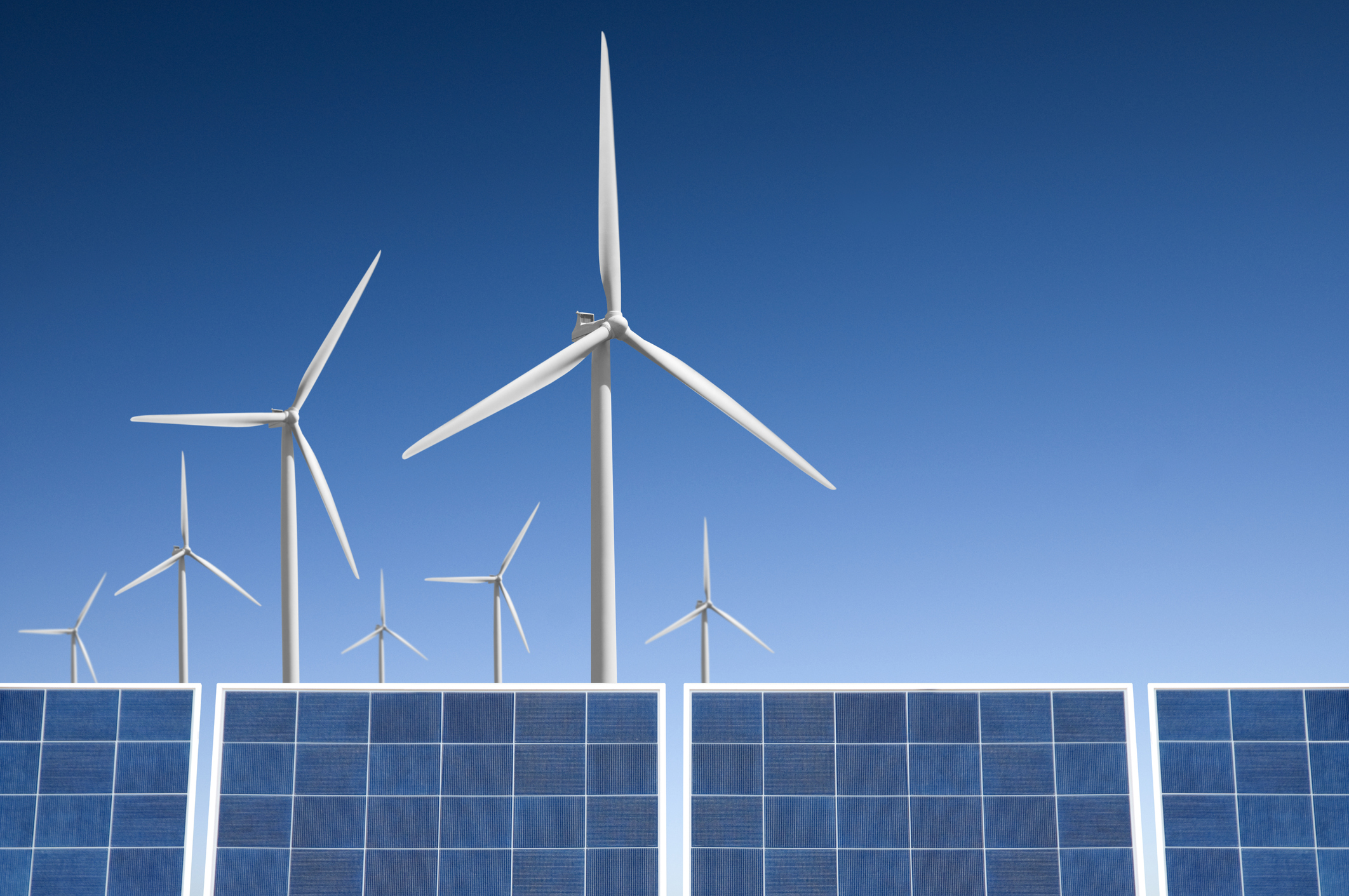 We have recently partnered with top research institutes and the U.S. Department of Energy (DOE) to develop computer modeling techniques that will reduce the cost of integrating renewable energy resources onto the electric grid.
The project is known as PERFORM – Performance-Based Energy Resource Feedback, Optimization and Risk Management. The project was funded with federal grants in coordination with DOE.
Through this work, partner universities and research centers are analyzing industry-leading models that will change the way that renewable energy participates in energy markets. The goal is to reduce costs.
The DOE awarded a total of $25 million to 11 recipients around the country. The NYISO is serving as a technical advisor to four, including the Lally School of Management at Rensselaer Polytechnic Institute ($2.7M), Princeton University ($3.5M), Lehigh University ($2.5M), and Tabors Caramanis Rudkevich Inc., a Massachusetts-based engineering firm ($2M). Other ISOs around the country are working with other recipients.
New Tools for More Informed Energy Prices
The partnership will lead to new computer models able to analyze electric use as well as wind and solar forecasts. This data will be used to develop risk-based models to create more informed price offers in day-ahead wholesale electricity markets, which make up much of the competitive markets where energy is bought and sold.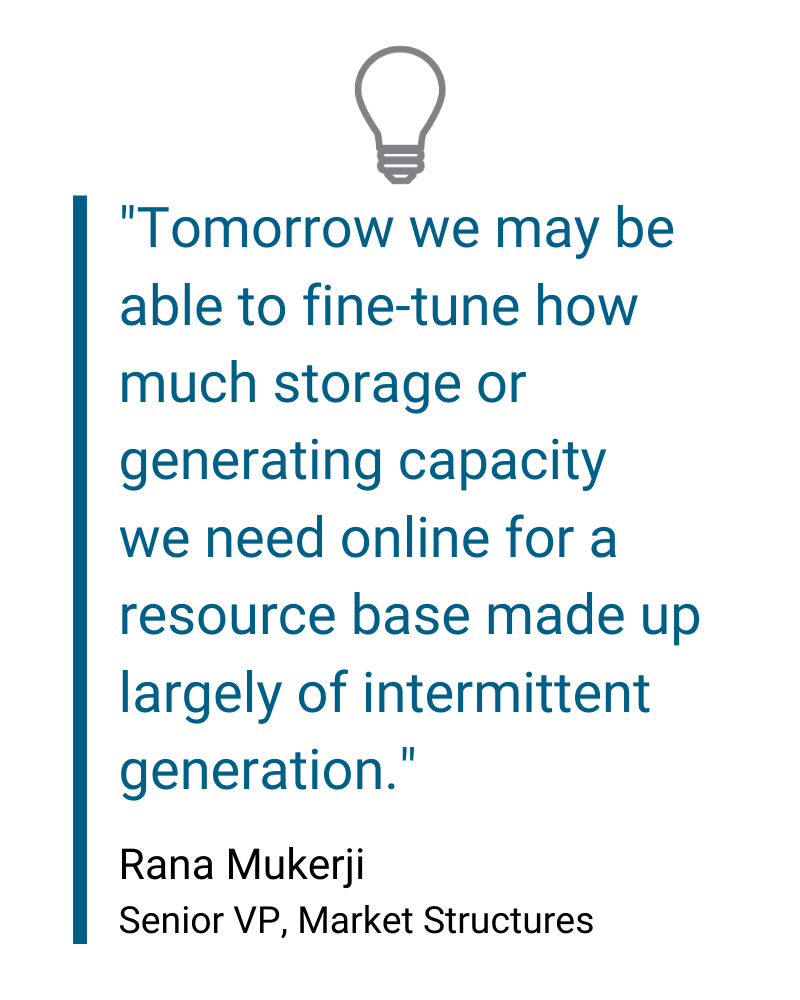 A proven, reliable model would mean fewer fossil fuel generators would need to run as a hedge to weather-dependent and intermittent renewables, reducing both costs and emissions.
"Today, we turn on fossil units to act as insurance to the intermittency of wind and solar," said Rana Mukerji, NYISO Senior Vice President for Market Structures. "Tomorrow we may be able to fine-tune how much storage or generating capacity we need online for a resource base made up largely of intermittent generation. This fine-tuning involves minimizing risk to reliability while reducing costs."
Reliability and Intermittent Resources
The expected growth of clean resources such as wind and solar, especially under New York's Climate Leadership and Community Protection Act (CLCPA), raises challenges with regard to the intermittent nature of renewables. For instance, where will the power come from when the wind stills or the sun is obscured by clouds?
We currently have tools in place to help predict both wind and solar output over the short term. But our need for a highly reliable system requires the energy grid to maintain a sufficient level of flexible resources which can ramp up quickly to meet energy demand when intermittent resources reduce output due to weather conditions.
Besides being useful to the system operators, the computer-based modeling programs will use financial market concepts to establish methods to allow renewable resource operators to develop more-informed price offers for their power when participating in the energy market. The goal is to balance the risk of not producing power with the ability to garner more market revenues needed to support investment in clean energy technologies.
"As the proportion of solar and wind on the energy grid continues to grow, to 10,000 MW or 20,000 MW, we have to look at models like these," said Mukerji.