PRESS RELEASE | NYISO Completes Interconnection Study Process to Connect New Resources to the Electric Grid
January 13, 2023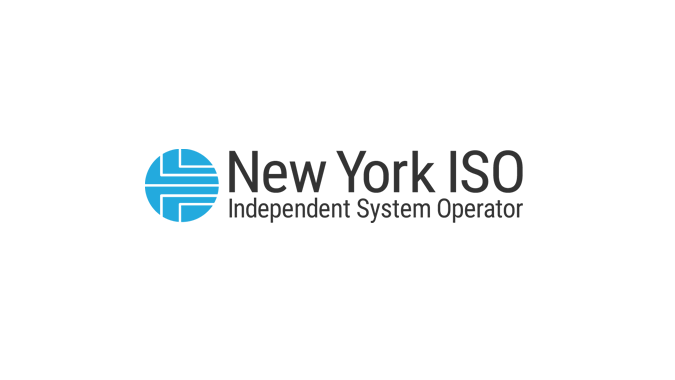 Rensselaer, NY -- The New York Independent System Operator (NYISO) today announced that 27 new wind, solar, energy storage and transmission expansion projects totaling 7,452 megawatts have completed the final interconnection study, or "Class Year," bringing them closer to commercial operation.
"These projects will help move the state closer to the ambitious clean energy mandates of the Climate Leadership and Community Protection Act," said Zach Smith, Vice President of System & Resource Planning. "As pleased as we are with this major accomplishment, we're already preparing to begin the next class year."
A "Class Year" is a group of projects seeking to connect to the transmission system that have met necessary milestones through the NYISO's legally mandated evaluation process. Projects are studied to assess the reliability impact they may have on the electric system. If electric system upgrades are found to be necessary to maintain reliability, the project developer, not consumers, are required to pay for investments identified through the process.
The NYISO has issued a white paper summarizing the interconnection and class year process for media, policymakers and other interested parties.
The 2019 Climate Leadership and Community Protection Act (CLCPA) calls for a 70 percent renewable energy system by 2030 and a zero-emissions grid by 2040. In response, the volume and diversity of resources seeking to connect to the grid has increased dramatically. To address the increase, NYISO continues working with stakeholders to implement improvements to the interconnection study process. Additional engineers and project management staff have been hired to the Planning Department to support existing engineers who are currently shouldering the increased workload. Additional staff will also help manage timelines and customer service functions. Focus groups with developers are ongoing to identify additional areas for enhancements. New technology is being developed that will create efficiencies in managing demands for applicants as well as NYISO staff.