PRESS RELEASE | New York's Electric Grid Prepared for Sustained Hot Weather Event
July 19, 2019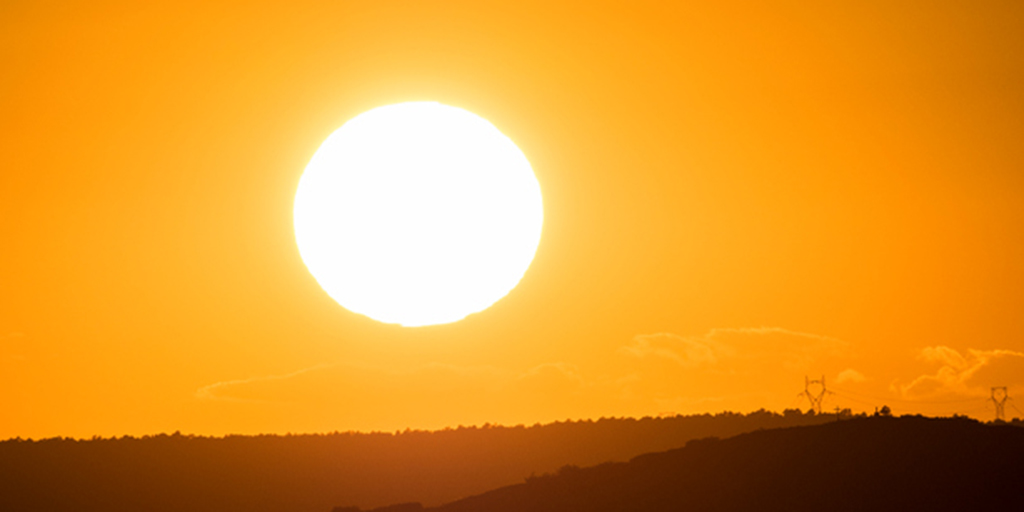 Rensselaer, NY– With temperatures throughout much of the state expected to exceed ninety degrees, and accompanying heat index readings predicted to top 100 degrees this weekend, the New York Independent System Operator (NYISO) today reported that the state's bulk electric system is prepared for the weather event.
The NYISO is projecting peak loads for Friday, Saturday and Sunday in excess of 30,000 megawatts (MW).
"The NYISO's grid operators are ready to handle the expected demand," said Wes Yeomans, Vice President of Operations for the NYISO. "We are coordinating with local transmission operators to suspend planned maintenance work through the event and are in regular contact with generation owners to ensure we meet the reliability needs of the grid."
As the NYISO previously reported at the beginning of summer, electricity supplies in New York State are expected to be adequate, with a total of 42,056 MW of power resources available to meet forecasted peak demand conditions.