VIDEO: Grid is Equipped to Meet Expected Winter Energy Demands
November 24, 2021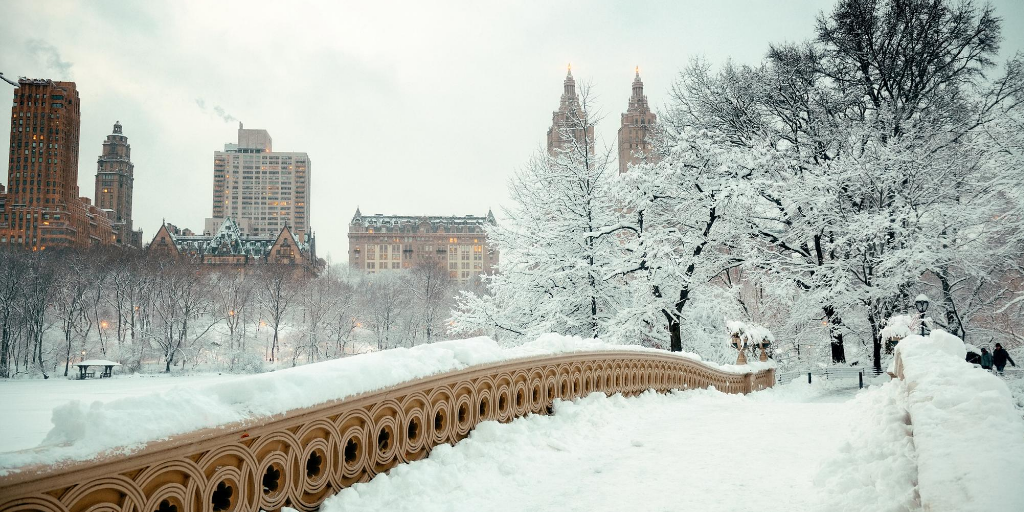 As we move into the coldest months of the year, we're engaged with suppliers, utilities and transmission owners to make sure the system is ready for extreme winter conditions.
The New York energy grid is equipped to meet the expected demands of winter, though extreme weather could lead to very tight conditions. We announced these details in a recent media briefing, now available on video.
The dangers of severe weather impacting the grid have been demonstrated around the country in the past year, with Texas experiencing a brutal polar vortex in February and California facing problems from extreme heat last summer. New York is not immune to extreme weather, which could lead to greater electrical demand and more forced generator outages than currently accounted for in winter baseline forecasts.
"NYISO operations staff has taken additional precautions and conducted extensive additional outreach to generators to maintain reliable bulk system operations for all New Yorkers," said Rich Dewey, President and CEO.
Wes Yeomans, Vice President of Operations, added that the NYISO operates the grid to meet reliability rules that are among the strictest in the nation. Some of the steps we've taken to maintain reliability during the winter include:
Surveys of generator stations to discuss maintenance, fuel procurement arrangements, freeze-protection measures, and other preparations for winter
Continued monitoring of regional fuel supplies
Outreach to determine critical electric circuits to maintain gas pipelines, and a review of load-shedding processes with New York utilities
For more information about our preparations for winter, watch this video.