The People Who Power New York Discuss Their Powerful Purpose
October 11, 2023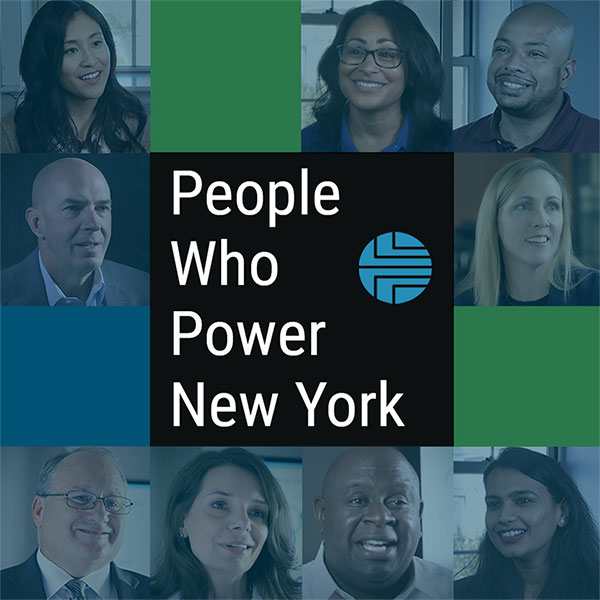 We know the electric system is essential to the state's economy and provides for the health and safety of all New Yorkers. We also know that delivering a cleaner, greener grid of the future is just as important. State climate policies to address extreme weather require a decarbonized electric system by 2040. Reaching that mandate while keeping the system reliable is at the heart of all that we do.
For CEO Rich Dewey and everyone at the NYISO, it's a powerful purpose.
"I want to look back and say, look at this tremendous progress New York State has made to help achieve these climate goals, and the New York ISO was there leading the way," Dewey said.
Play the video to hear some of our employees explain what their role in delivering the grid of the future means to them.
---
​​​​MORE VIDEOS
View the People Who Power New York playlist on our YouTube channel.