PRESS RELEASE | NYISO Launches New Video Series Exploring #GridOfTheFuture Opportunities, Challenges
February 15, 2022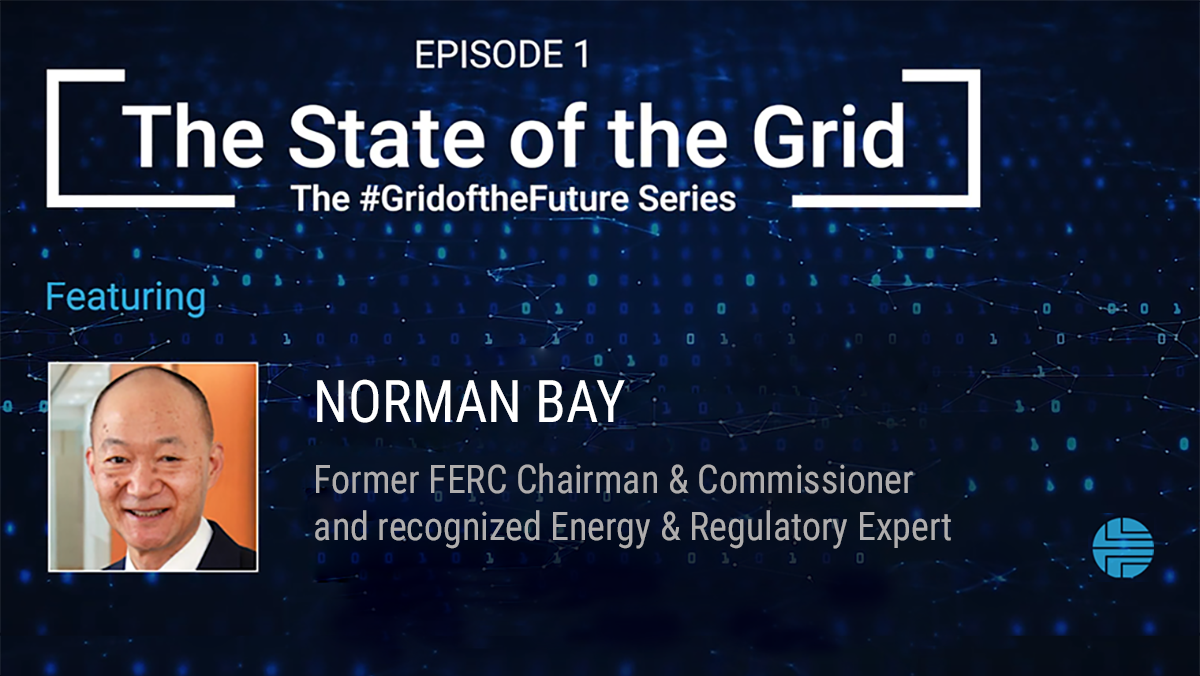 Rensselaer, NY – The New York ISO today released its first episode, in a multi-part video series that explores the challenges and opportunities in pursuit of a reliable, clean energy #GridoftheFuture.
The first episode, The State of the Grid, includes interviews with NYISO President and CEO Rich Dewey, NYISO Executive Vice President Emilie Nelson, and former FERC Chair Norman Bay as they share thoughts on the rapid changes necessary to meet the mandates of the Climate Leadership and Community Protection Act. Future episodes will include energy industry experts from government, industry and academia.
The series examines New York's, nation-leading transition to clean energy and builds upon the New York ISO's award-winning efforts to highlight the important work the NYISO has undertaken to deliver the #GridoftheFuture.
"This documentary-style approach brings together the best and brightest from inside and outside the NYISO. We explore the rapid transformation of the electric system and give viewers an expert and independent perspective on the challenges and opportunities that come with building the #GridoftheFuture," said Kevin Lanahan, Vice President of External Affairs and Corporate Communications. "We feel the series further reinforces the NYISO as the authoritative source for information on the changing electric system. It also helps to answer some of the big questions on how we can tackle decarbonization while at the same time maintaining grid reliability."
Future episodes of the series, which will run throughout 2022, will explore:
Planning the transition to a zero-emissions grid by 2040
Climate change and electric system reliability
The impacts of beneficial electrification
Benefits and challenges of intermittent resources
The role of energy storage
The integration of offshore wind
The essential need for transmission expansion
To learn more about the NYISO's role in planning the #GridoftheFuture, please refer to our 2040 Grid webpage. New episodes of the #GridoftheFuture campaign will be released on YouTube, Twitter, LinkedIn and on our website.