VIDEO: People Who Power New York: "You get to keep the lights on for every New Yorker."
August 1, 2018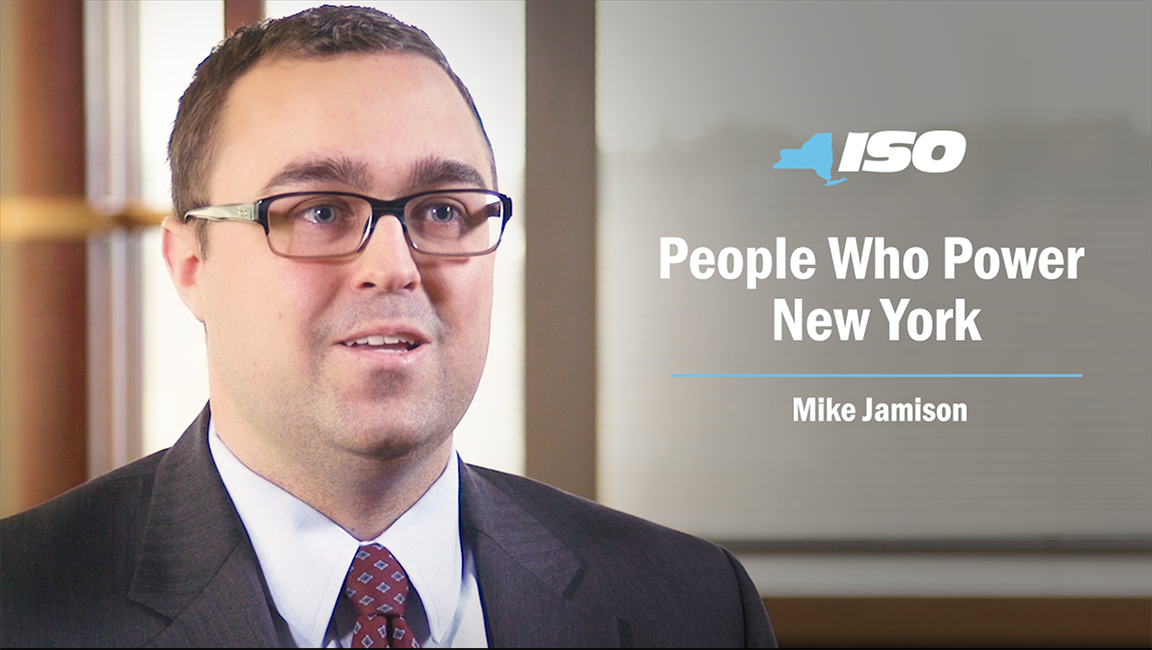 Passion. It's a quality so many of our people powering New York have, and Mike is no exception.
Having worked for three Governors and two Majority Leaders of the State Senate, his career has always had an impact that hits close to home. Mike knows that when it comes to the grid, it's about keeping the lights on for New York citizens; day in, day out. Watch his video to see why he's passionate about his position.
Meet Mike, one of the People Who Power New York.
Visit our careers page for more information on working at the NYISO.