PRESS RELEASE | NYISO Names Andrew Gregory as Media Relations Program Lead
January 30, 2023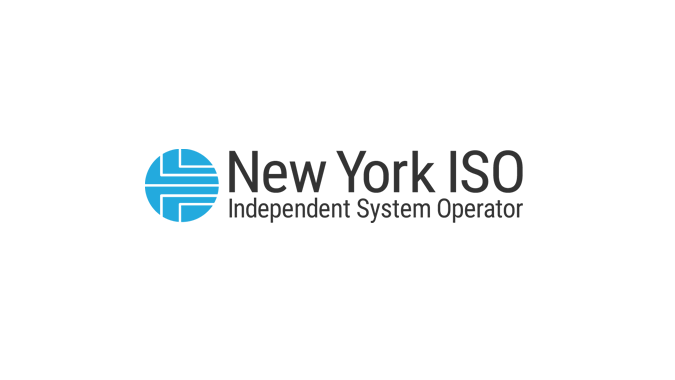 Rensselaer, NY -- The New York Independent System Operator (NYISO) is pleased to announce that Andrew Gregory has been named Media Relations Program Lead.
As Media Relations Program Lead, Mr. Gregory will be responsible for developing and executing media and public relations strategies that communicate NYISO's expertise in the energy industry, competitive electric markets, and resource and system planning. The position serves as the primary point of contact for members of the media.
"Andrew is a well-respected authority in the communications field and his reputation precedes him. The value of his skills and depth of knowledge will be felt immediately and comes at a dynamic time for the NYISO," said Kevin Lanahan, NYISO Vice President of External Affairs and Corporate Communications. "I couldn't be more pleased to welcome Andrew to the NYISO Team."
Prior to joining the NYISO, Mr. Gregory served as the Director of Multimedia at Corning Place Communications. He is the recipient of numerous awards from the Capital Region chapters of the Public Relations Society of America and the American Marketing Association. He was also included in the 2018 class of City; State New York's Albany 40 Under 40.
Mr. Gregory earned a Bachelor of Arts in English from The College of Saint Rose in 2001.