PRESS RELEASE | NYISO Promotes Deneen Byrne to Vice President of Human Resources
April 29, 2022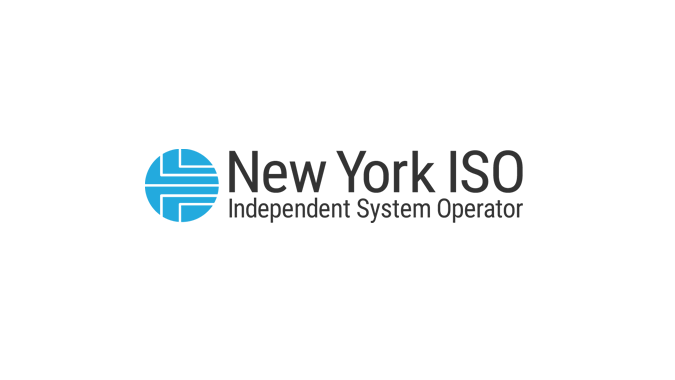 Rensselaer, NY – The New York Independent System Operator (NYISO) today announced the promotion of Deneen Byrne to Vice President, Human Resources, effective April 1, 2022. Ms. Byrne will report directly to Rich Dewey, President and CEO of the NYISO.
Ms. Byrne joined the NYISO in 2012 as Manager, Human Resources. She has held positions of increasing responsibility throughout her decade of service, including leading the Human Resources department for the past five years. Prior to the NYISO, Ms. Byrne spent fourteen years managing Human Resources for the Wolf Road Holiday Inn and Ducommun AeroStructures, Inc.
"Deneen has demonstrated exceptional service to the needs of our employees throughout her ten years at the NYISO. She helped design and implement the plan that guided our workforce through the pandemic and the sudden change to remote work, and she's been essential in managing the transition to a hybrid work environment. Deneen's promotion demonstrates a commitment by the NYISO Board and senior leadership to supporting our workforce during these extraordinary times," said Rich Dewey, President and CEO of the New York ISO.
Ms. Byrne has successfully managed numerous initiatives throughout her time at the NYISO, including leading the design and negotiation of benefits programs which have maximized value for employees while maintaining low costs. She also strengthened the NYISO's talent acquisition process through a tailored summer internship program, the creation of a formal co-op program, and professional recruiting systems.
Ms. Byrne earned a degree in Applied Science, Legal Studies from Sage College of Albany, NY. She is also a Society for Human Resource Management Certified Professional and holds a Professional in Human Resources Certification from the HR Certification Institute.